Restrictions to ease in Victoria: what it means for your business
The Victorian Government has announced an easing of COVID-19 restrictions from 11.59pm Thursday 10 June. A detailed overview of the changes can be found on the updated Table of Restrictions (PDF).
Restrictions in metropolitan Melbourne from 11.59pm Thursday 10 June include:
The five reasons to leave home will no longer apply. The existing 10 kilometre limit will be increased to 25 kilometres
Masks are required inside, and outdoors when 1.5 metres isn't possible
Cafes, restaurants and pubs will open with strict safety measures like density limits, seated service and QR codes in place
Retail will open
Hairdressing, beauty and personal care can resume, but only for services where masks can be kept on
Weddings will be limited to 10 people, and funerals no more than 50. Fifty will also be the limit on religious gatherings
Swimming pools, entertainment venues and community facilities will open subject to density limits
Community sport can happen, but only for training
If you can work from home, you should
hanges to restrictions in regional Victoria from 11.59pm Thursday 10 June:
Public outdoor gatherings will be limited to 20 people
Capacity limits will increase at restaurants, entertainment venues, community facilities and religious gatherings
Indoor sport, including gyms, will reopen with limits on the number of people permitted at any point in time
---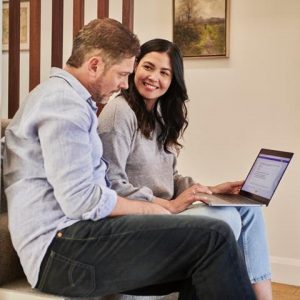 Business Costs Assistance Program Round Two top-up
A further $2000 top-up payment will be available to businesses in metropolitan Melbourne that are closed due to extended restrictions, including gyms, dance schools and yoga studios. This takes the total amount available to businesses in eligible sectors up to $7,000 as part of the Business Costs Assistance Program Round Two. Please read the program guidelines and FAQs before applying.
---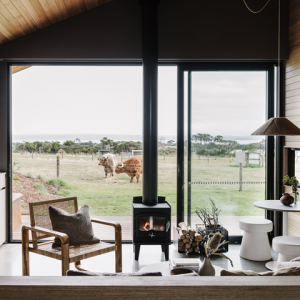 Regional Tourism Support Package
The Victorian Government has announced a $32.2 million Regional Tourism Support Package that will directly assist businesses, including accommodation providers, attractions and experiences. The Package includes a new round of 80,000 Regional Travel Vouchers valued at $200, and a new Alpine Support Program providing businesses in the alpine resorts and Dinner Plain with up to $15,000 grants. More details will be announced soon.
---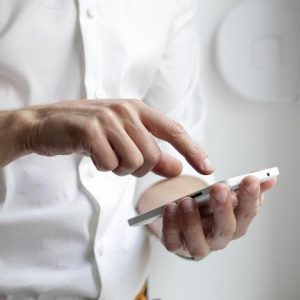 Changes to QR Code requirements
Every customer-facing business must now use the free Victorian Government QR Code Service to check in customers, workers and all other visitors. A complete list of sectors where this is mandatory is available at Record keeping for contact tracing – information for business. No matter how long a customer or visitor is at the premises, they must now check in. In addition, venues can now check in guests who don't have a smartphone via the new Kiosk check-in function. This lets staff enter a customer's name and contact phone number electronically.
---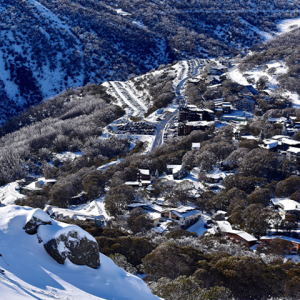 Alpine Resorts Support Program Stream 3 open now
Applications for Stream 3 of the Alpine Resorts Support Program are now open. This stream provides grants to commercial operators within the Alpine Resorts who are considered critical to the economies of the resorts. Businesses are invited to apply for a grant of up to $25,000, with funding allocated through a competitive grant process. Please read the program guidelines and FAQs before applying.
---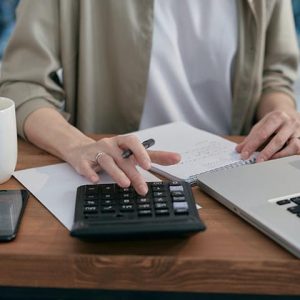 Get your small business tax right in 2021
Want to know how to claim coronavirus support payments like JobKeeper? With the end of the financial year fast approaching, now is the perfect time to start thinking about your tax return. The Australian Tax Organisation (ATO) has made it as easy as possible for your business to get your tax and super right for 2021 by providing their top tips for claiming and preparing for the year ahead. Read on for their expert advice.
---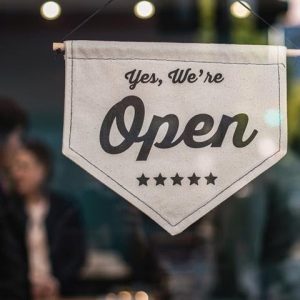 Tailored guidance from Business Recovery and Resilience Mentoring
Since August last year, the Victorian Government has partnered with the Victorian Chamber of Commerce and Industry to deliver free business mentoring to people managing their businesses through this difficult time. Business owners can receive up to eight hours' help with business recovery, market transformation, digital literacy, market diversification and reskilling.
---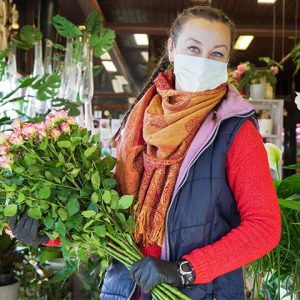 Free help from the Partners in Wellbeing helpline and website
Like most small business owners, you're probably used to handling problems on your own. But you don't have to. The Victorian Government's free and confidential Partners in Wellbeing helpline provides wellbeing support, business advice and financial counselling to business operators, their staff and families. Hours are extended this week from 7am to 9pm on Thursday and Friday and from 8am to 6pm on Saturday and Sunday. The website also offers a free chat service.
---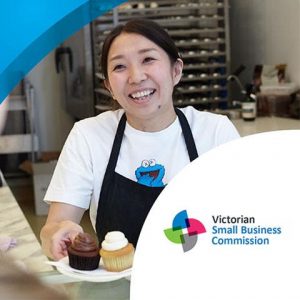 Commercial disputes: would you know where to turn?
If you found yourself in a commercial dispute – be it over a retail lease, unpaid invoices or another small business matter – would you know where to go to resolve it? Knowing about available supports can save you a lot of time, money and effort.
The Victorian Small Business Commission wants to hear from you about your experiences and what you know about their services for resolving commercial disputes. Complete the survey via the link below.
---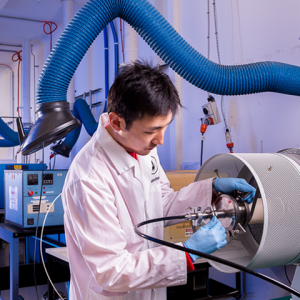 Applications closing for the Business Competitiveness Program
Are you a small to medium-sized manufacturing business looking to expand operations? Grants of up to $500,000 are now available through the Business Competitiveness Program. Eligible Victorian businesses will receive a grant of up to 33 per cent of eligible project expenditure allocated on a competitive basis. The program closes on 20 June 2021, so get your application in today. Please read the guidelines and FAQs before applying.
---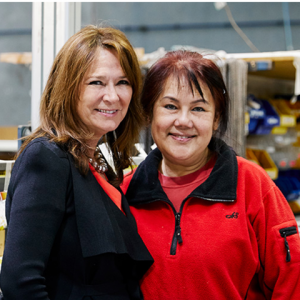 Hire staff with Jobs Victoria fund
Victorian businesses can receive wage subsidies up to $20,000 if they hire jobseekers in key priority groups who have been most impacted by the economic effects of the pandemic.
If you are an employer interested in applying to the Jobs Victoria Fund, you can apply for a wage subsidy for up to 20 full-time equivalent employees.
---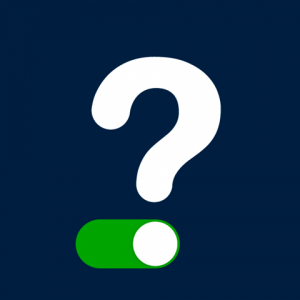 Make the move to Online Services for Business
The Australian Taxation Office's Business Portal retires at the end of July. Online Services for business is the new, improved system for businesses and organisations to interact with the ATO online, allowing you to manage your business reporting and transaction easily and securely. After July, the new service will be the only way to interact digitally with ATO's business services. Don't leave it too late – make the switch today using your myGovId.
---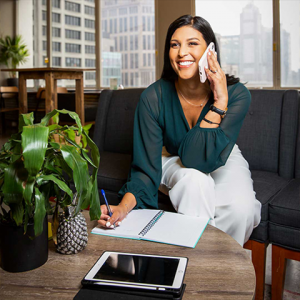 Network with Victorian business owners
Looking for a place to network with other Victorian small business owners while you work virtually? Join our Facebook Group, I am a small business owner in Victoria, Australia and connect with over 22,000 members of Victoria's small business community.