CONNECT - INFORM - SUPPORT - PROMOTE - REPRESENT
BUSINESS WANGARATTA'S 5 PILLARS

BE CONNECTED
Immediate connections (powerful networking) through Business After Hours. Invitations to Business Breakfasts with guest speakers to assist, guide and support the running of your business.

BE INFORMED
Access to information and training activities throughout the year plus News flashes and quarterly newsletter providing up to date information about Federal, State and Local Government.

BE SUPPORTED
Access to the Business Awards, be judged with the chance to be titled the leader in your field. Mentoring and mutual support between members sharing their knowledge and experience.

BE PROMOTED
Promote your business in the Business Directory a advertising and also have the opportunity for collaborative advertising with the Wangaratta Chronicle and other local media outlets.

BE REPRESENTED
Representation to council – We present the issues of small, medium and large business to the Rural City of Wangaratta and aid in the problem-solving process to forward our business community.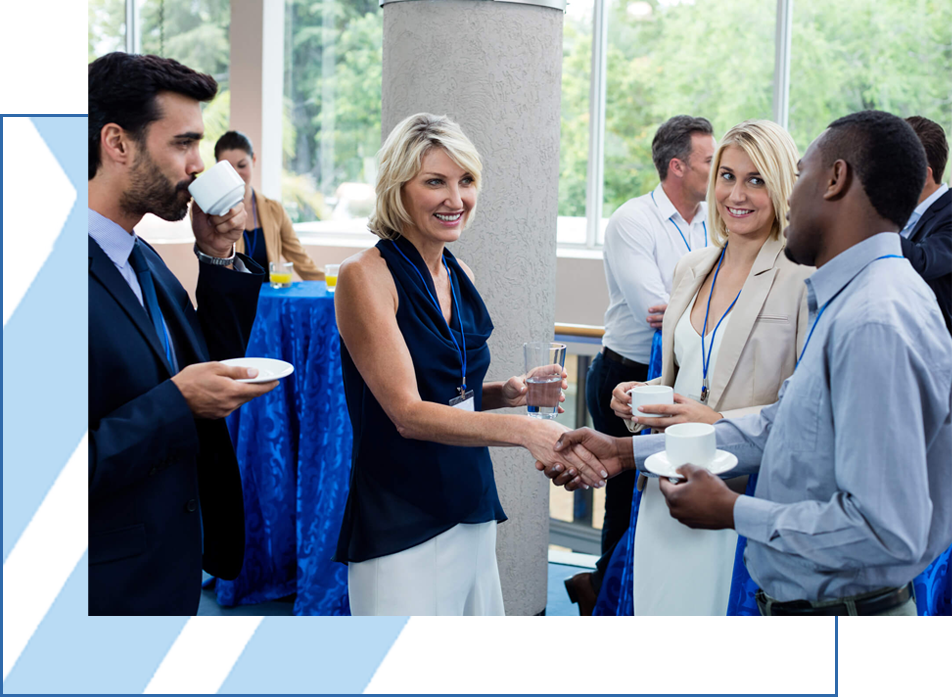 GET INVOLVED WITH US
Business Wangaratta invites membership from individuals and businesses with an interest in the business and commercial life of Wangaratta.
No matter the size of your business, or the industry you are in, we welcome your membership and input into Business Wangaratta. There are several benefits to being a member of Business Wangaratta including:
Connection to the right people at the best time for your business
Resources and knowledge to sustain and grow your business
The opportunity to be informed, supported and represented