Business Victoria Update – Circuit Breaker Package
The Victorian Government's $250 million Circuit Breaker Business Support Package will assist small to medium businesses and sole traders unable to operate due to the 7 day circuit breaker restrictions announced on 27 May 2021.
The new package includes:
$190 million for the Business Costs Assistance Program Round Two to provide $2500 grants for eligible businesses that cannot operate during the circuit breaker restrictions
$40.7 million for a new round of the Licensed Hospitality Venue Fund
$20 million in targeted support for the events industry.
The next Business Victoria Update newsletter will be sent when the Business Costs Assistance Program is open for applications.
---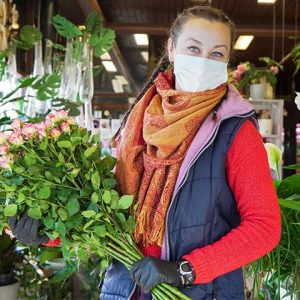 Free help from the Partners in Wellbeing Helpline
If you run your own small business, you're used to handling problems on your own. But you don't have to.
Get free and confidential wellbeing coaching, financial counselling and business advice for you and your employees. Call the Partners in Wellbeing Helpline on 1300 375 330 for assistance between 9am to 10pm on weekdays and 9am to 5pm on weekends.
---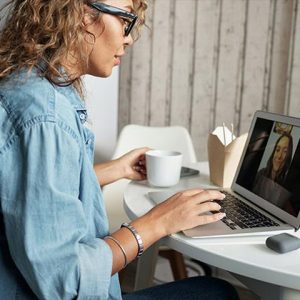 Business Recovery and Resilience Mentoring Program
Eligible Victorian businesses can receive up to four free 2-hour mentoring sessions with an experienced professional to help them make informed decisions about the future of their business. Get tailored guidance on:
business recovery
market transformation
digital literacy and engagement
market and supply chain diversification
reskilling and retraining
---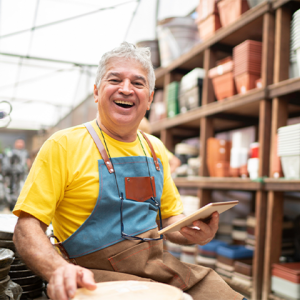 Small Business Digital Adaptation Program
The Small Business Digital Adaptation Program is still open to eligible sole traders, micro and small businesses. Improve your cashflow, increase productivity and attract customers with free product trials and workshops and receive a $1200 rebate to cover up to 12 months of access to a chosen product. Check out the webpage for more information on suppliers and eligible products. Closes 30 June 2021.
---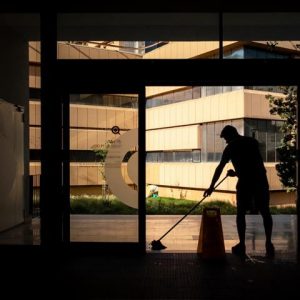 COVIDSafe Deep Cleaning Rebate
The COVIDSafe Deep Cleaning Rebate is available for small and medium-sized businesses where anyone suspected or confirmed to have COVID-19 has been on the premises or worksite when they may have been infectious. The rebate will help businesses cover the cost of hiring professional cleaning services. The rebate will cover up to 80 per cent of the cleaning costs at each worksite, capped at a grant of $10,000 (for a total cleaning cost of $12,500).
---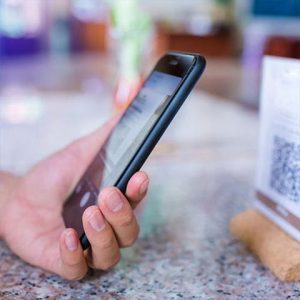 Signage, QR Codes and COVIDSafe Plans
Cleaning, signage, record keeping, and other COVIDSafe requirements continue to apply for all venues and facilities with on-site operations. All businesses are encouraged to use the Victorian Government QR Code Service and to ensure that customers check in. It is mandatory for some sectors to use the Victorian Government QR Code Service – a full list can be found here. Your business must have an active, up-to-date COVIDSafe Plan.
---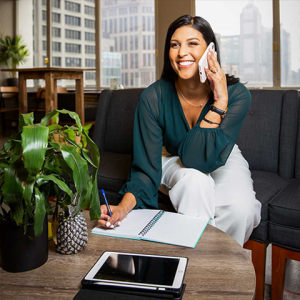 Network with Victorian business owners
Looking for a place to network with other Victorian small business owners while you work virtually? Join our Facebook Group, I am a small business owner in Victoria, Australia and connect with over 22,000 members of Victoria's small business community.