COVID-19 update – keeping workers in key sectors safe
The Victorian Government has announced changes to the pandemic orders to come into effect from 11:59pm on Wednesday 12 January.
---
Third dose requirements for workers in key sectors
Workers in key sectors who are already required to be fully vaccinated must get their third dose before being permitted to work onsite. This applies to workers in healthcare, aged care, disability services, emergency services, correctional facilities, quarantine accommodation and food distribution.
Workers eligible for a third dose on or before Wednesday 12 January will have until Saturday 12 February to get their third dose.
---
Indoor dancefloors to close
Indoor dancefloors within hospitality and entertainment venues must close from 11:59pm 12 January. Indoor dancefloors at weddings will be permitted.
---
Isolation requirements for workers in key sectors
Workers in the manufacturing, distribution or packaging of food and beverages, including retail supermarket workers, may be exempted from isolation requirements in order to attend work, if it is necessary for continuity of operations and other options have been exhausted.
Exempted workers must be asymptomatic, undertake rapid antigen tests for five days and return a negative result prior to attending work. They can't enter shared break areas, and employers are asked to facilitate solo break time.
---
Work and study from home, if you can
The strong recommendation to work and study from home (for adult education) if you can, will continue.
---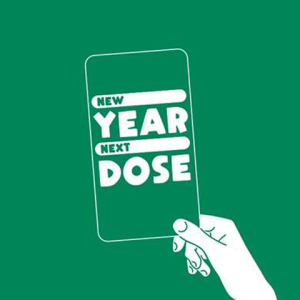 Book your third dose
All Victorians eligible for a booster are urged to book an appointment as soon as possible – especially those at higher risk of contracting the virus. COVID-19 booster doses are recommended for anyone aged 18 and over who had their second dose of a COVID-19 vaccine four or more months ago. Workers in some sectors may be eligible sooner.
You can get a COVID-19 booster dose from a GP or pharmacy, or a Victorian vaccination centre.
---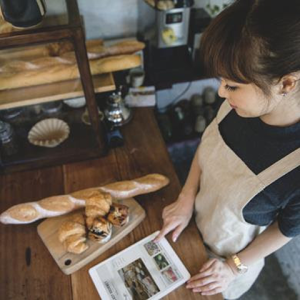 Commercial Tenancy Relief Scheme ends 15 January
The Commercial Tenancy Relief Scheme is available to support small to medium commercial tenants with an annual turnover of less than $50 million and a demonstrated decline in turnover of at least 30% due to COVID-19.
Tenants can request rent relief under the scheme by 15 January.
Commercial landlords who have experienced hardship as a result of waiving rent for their tenants can apply to the Commercial Landlord Hardship Fund 3 for support by 15 January.
---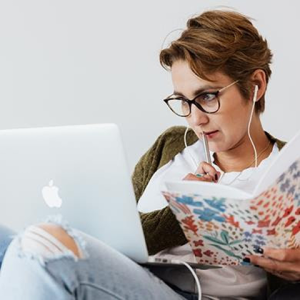 Build a mentally healthy workplace
With the new year starting, it's time to take a fresh look at your workplace wellbeing.
Our workplace wellbeing hub has easy-to-understand information and practical resources to manage work-related stress and create a mentally healthy workplace, including WorkSafe's WorkWell Toolkit.
---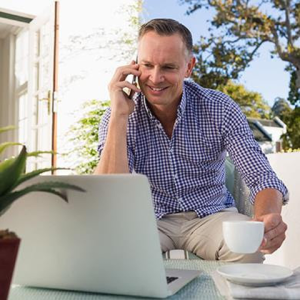 Book a consultation with the Microbusiness Concierge Service
The Microbusiness Concierge Service is your one-stop shop to guide you through Victorian Government programs and services that may be able to help your growing business.
If you are self-employed or have two employees or fewer, please book a 30-minute phone consultation with a dedicated concierge agent.